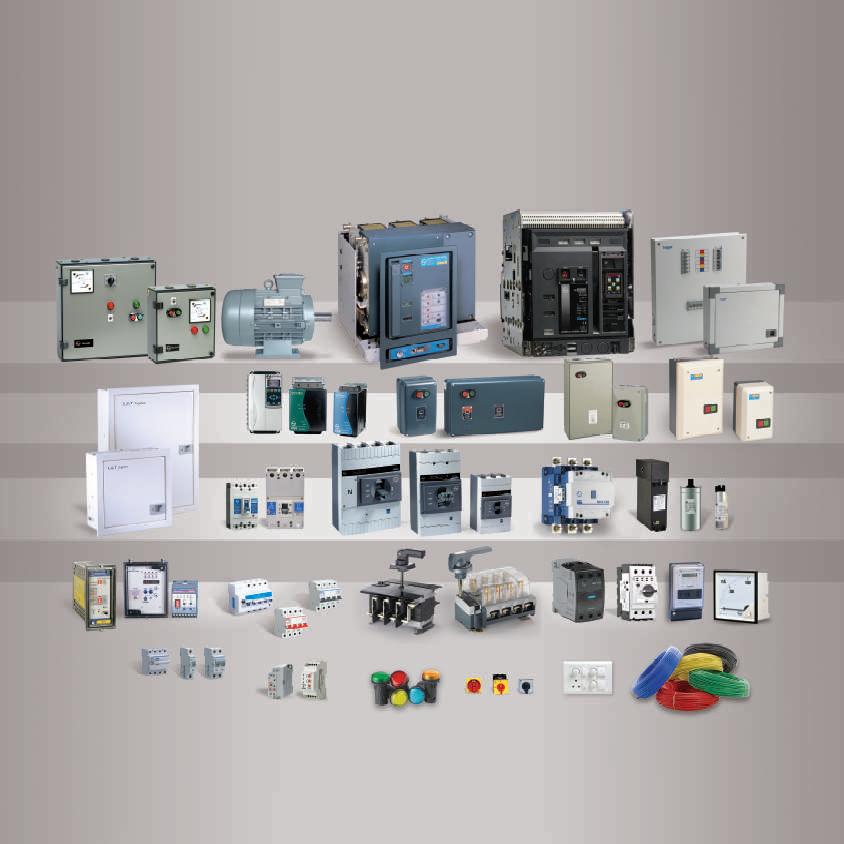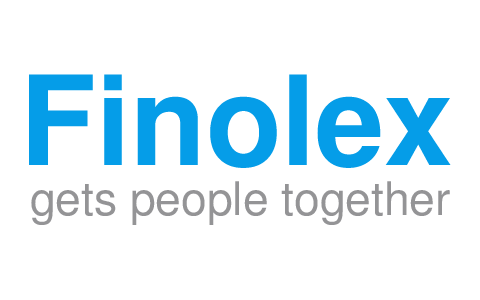 TO CREATE A PROFESSIONAL AND UNCOMPLICATED ROUTE TO REACH AND KNOW US.
Comprehensive Growth
Growth is the most important career goal that an employee should look into. There is never a limit for the growth of an individual in a job. In fact, even if a person becomes a CEO of a company, the next level of growth for the individual on a professional level is being an entrepreneur or becoming a proprietor. However, growth does not happen overnight, and being diligent and dedicated to a job is one of the most important aspects of growing. Therefore, one should be dedicated and serious about the job. Only when a person achieves consistency in their productivity, will he/she be able to achieve comprehensive growth on a professional level.


Phone:011-23860980/23874797/23869426
Fax:011-23874797
Email:BSELECTRICALSDELHI@YAHOO.COM,BSELECTRICALSDELHI@GMAIL.COM